Report: Arizona teens paid to file social media posts for campaigns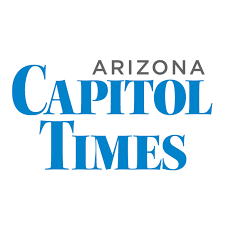 (Source:ARIZONA Capitol Times)
Facebook and Twitter opened investigations this week into several Arizona teenagers' social media accounts for allegedly operating fraudulent profiles and spreading misinformation in support of the Trump campaign, reportedly for pay.
The campaign was first reported by The Washington Post, which said September 16 that Phoenix-based Turning Point Action recruited teenagers to take part in a mostly secretive social media campaign.
The posts contain similar language but were hard to detect as a coordinated effort because they were made by the young people to accounts under their names or through a fake account, the newspaper reported. The profiles did not disclose an affiliation with Turning Point Action.