Global Mobile Apps and Web Analytics Market (2020 to 2025) – Growing Use of Mobile Apps Due to COVID-19 Presents Opportunities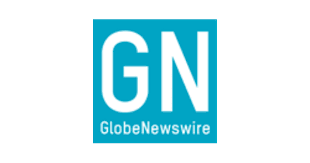 (Source:GlobeNewswire)Increasing focus on enhancing customer experience to achieve a unified view and offer personalized customer experience would drive the adoption of mobile apps and web analytics solutions. The rising need for competitive differentiation, and the growing use of mobile apps due to COVID-19 pandemic, are also expected to drive the market growth. However, the complexity of data synchronization is one of the factors hindering the market growth. The objective of the report is to define, describe, and forecast the mobile apps and web analytics market size based on components, solutions, applications, organization size, deployment mode, industry vertical, and region.
In a short time, the COVID-19 outbreak has affected markets and customers' behavior and is making a substantial impact on economies and societies. With offices, educational institutions, and manufacturing facilities shutting down for an indefinite period; major sports and events being postponed; and work-from-home and social distancing policies in effect, businesses are increasingly looking for technologies to help them sail through these difficult times. The COVID-19 pandemic is impacting businesses across the globe. Analytics companies are trying to fight this pandemic by keeping their assets online and ensuring the privacy and security of data across networks.