Global BYOD Security Market to 2026 with Profiles of Fortinet, Citrix Systems, VMware, Good Technology, MobileIron & IBM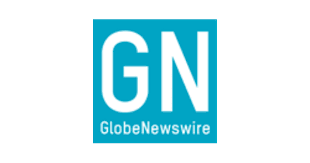 (Source:GlobeNewswire)
Dublin, Sept. 10, 2020 (GLOBE NEWSWIRE) — The "BYOD Security Market – Global Industry Perspective, Comprehensive Analysis and Forecast 2020 – 2026" report has been added to ResearchAndMarkets.com's offering.
According to the report, global demand for BYOD security market was valued at approximately USD 12.40 Billion in 2019, and is expected to generate revenue of around USD 80.58 Billion by end of 2026, growing at a CAGR of around 30.7% between 2020 and 2026.
BYOD i.e. bring your own device, is also referred as bring your own technology (BYOT), and bring your own phone (BYOP). It is a practice in which employee of the organization allowed to bring personally owned devices (tablets and smart phones) to their workplace and permitted to use these devices to access privileged company information and applications. Many IT departments struggling to keep updated with yearly changing technology hence increasing number of employees are seeking to use personal devices to access corporate data. BYOD security protects such devices from security threats that can harm the intellectual property of the organization.